Hurricanes Katia, Irma & Jose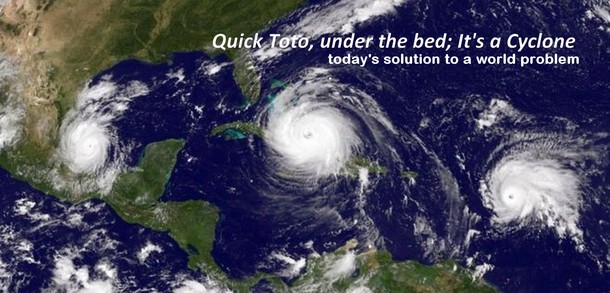 .
Ed Hawkins, 3D Temperature Spiral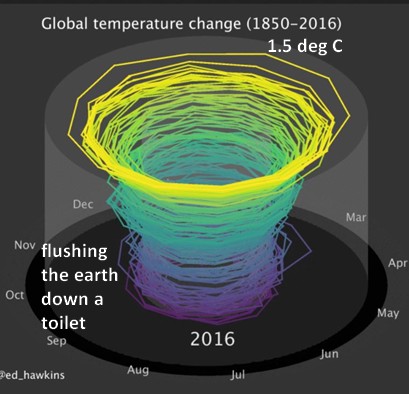 .
Twice the Size of Texas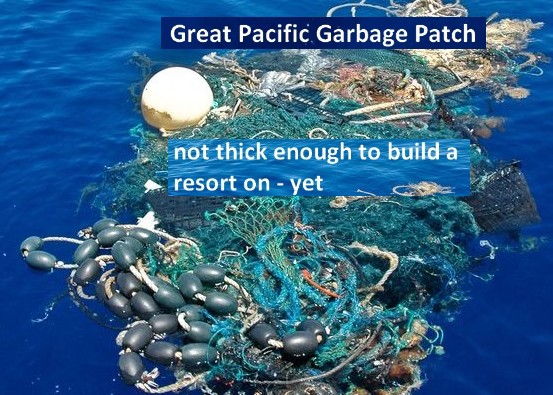 .
Help! I'm an Oil Cimpany


Source: AP – Associated Press – carried by many news outlets;
here is the one at CBS News
.
Arctic Summer Sea Ice Loss 1979 – 2017: > 20%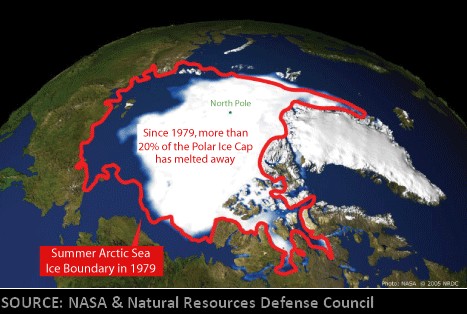 Fabulous new series:
EXODUS – The Climate Migration Crisis
(world wide), by the Weather Channel
.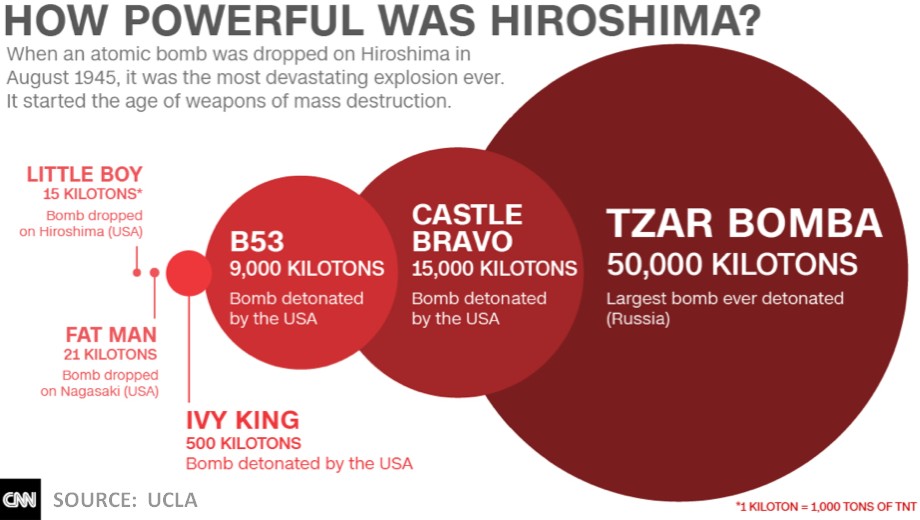 .
Industrial Animal Agriculture:
Dirty & inhumane; emitters of 14% of Greehouse Gases GHGs globally,
including the most harmful gases, methane and nitrous oxide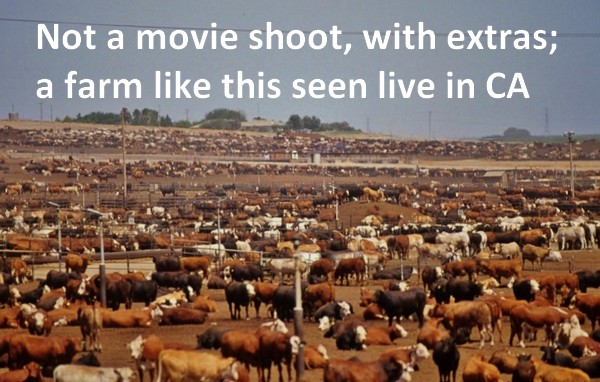 .
Uncontrolled overuse of nitrogen / potash fertilizers,
to boost crop yield, why destroying ocean oxygen levels and fish.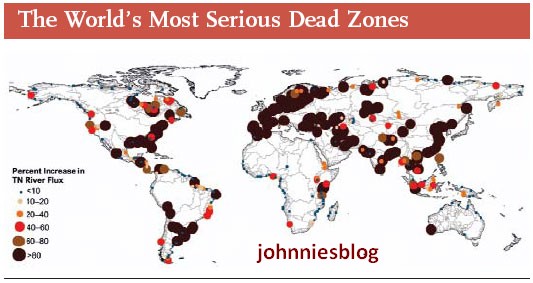 Massive algae bloom off Florida – 130 miles of red tide area;
Destruction of fish and tourism from the stench



RAINFOREST

OCEANS

A Fossil Fuel Mine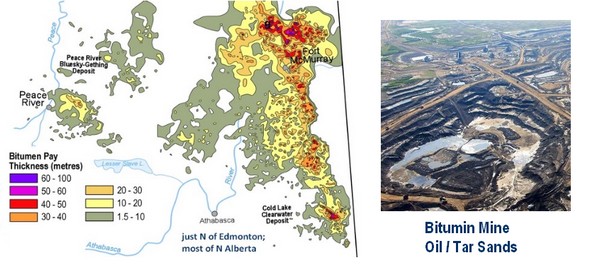 From the Weather Network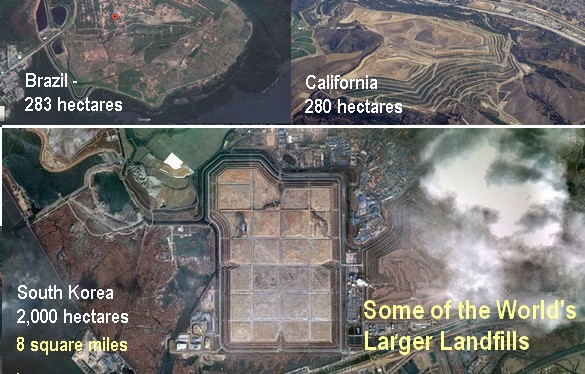 .
Largest King Penguin Colony Disappearing
Ile aux Cochons , Indian Ocean – 494,000 breeding pairs in 1988 but only 76,000 pairs in 2015 – Isabella O'Malley at WeatherNetwork.com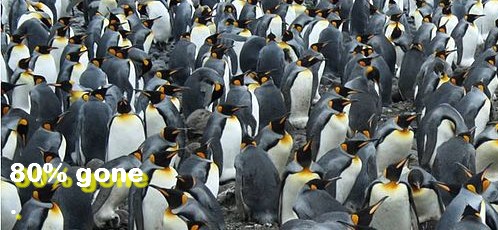 .
When will climate deniers wake-up? When their coffee is gone.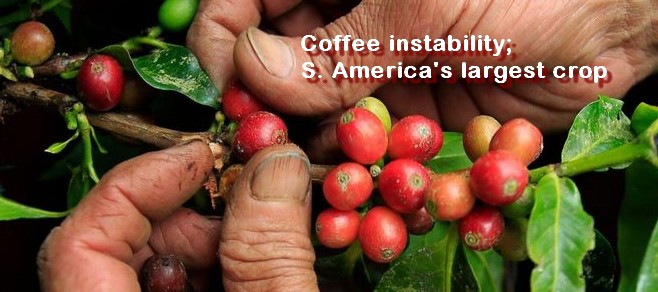 Potential for increasing rate of permafrost thaw
and release of methane and carbon dioxide. This can cause more heating of the earth and more thaws – a growing feedback cycle. As the ice thaws, water runs off and the ground collapses. In this case, the depression will eventually release the lake water.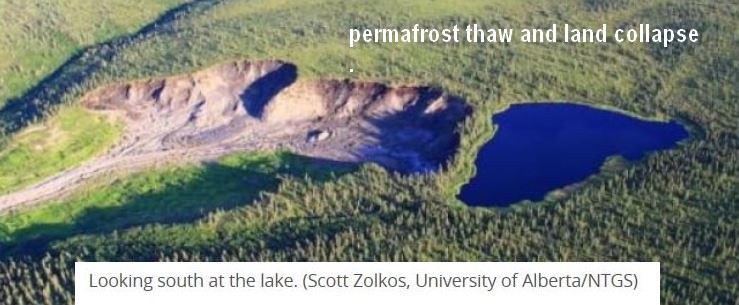 .
20 Years of Drought in the Colorado River Basin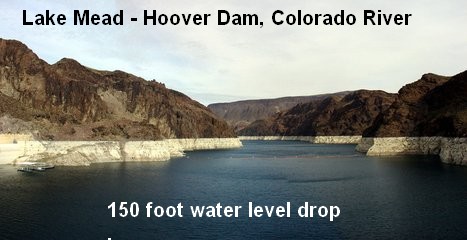 .
.
______________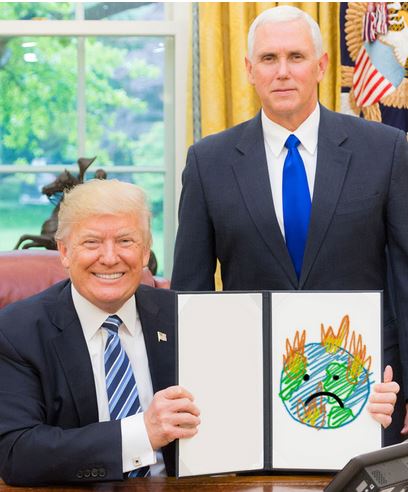 Where Merkel lives:


Where a lot of other people live:


Or no longer live:



Vulnerable forests